Thinking about your funeral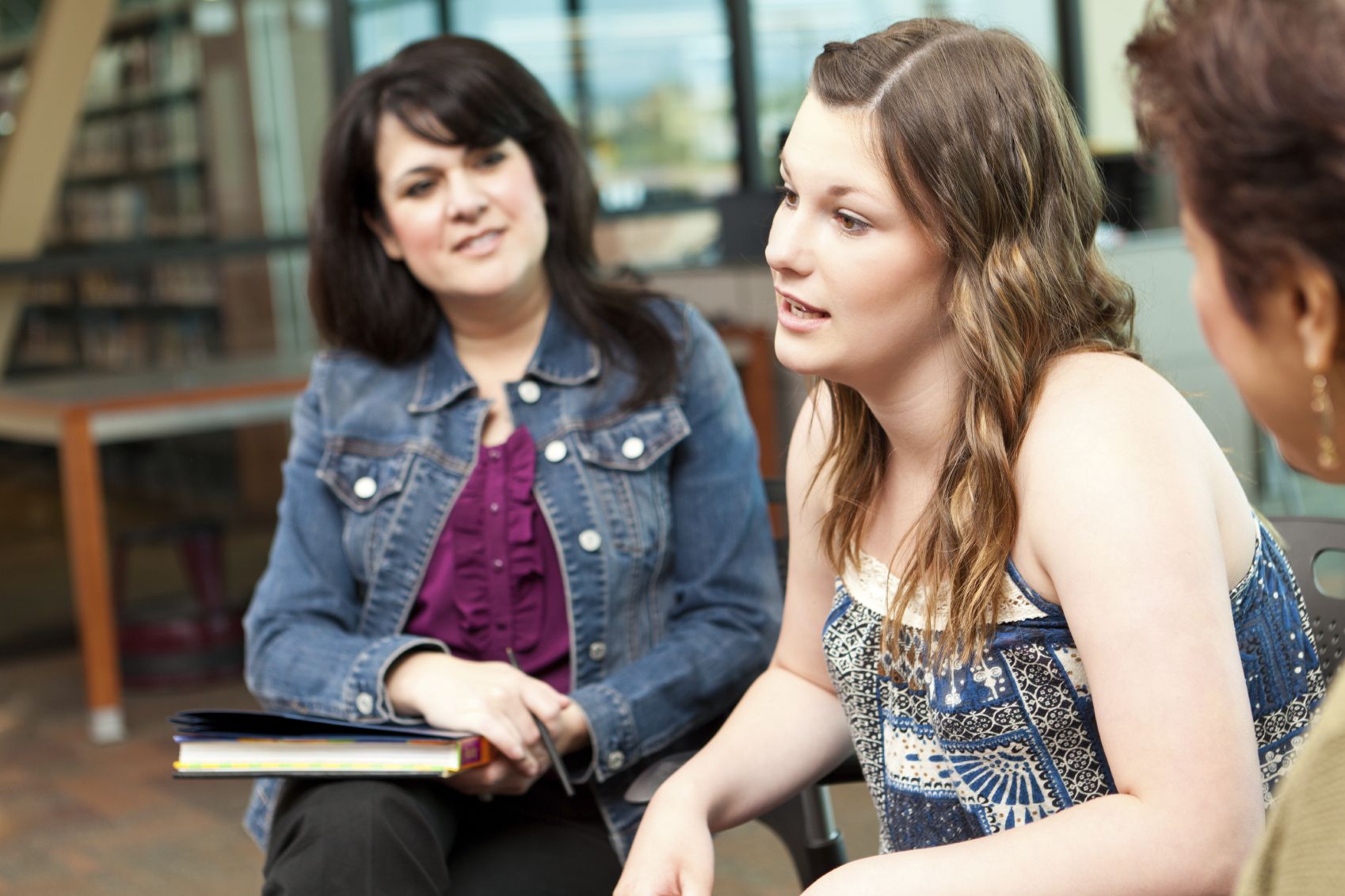 You may never have thought about this but it can be surprising how strong people's views can be over their own funeral. The key points of difference seem to be:
I want to plan it in detail / I want to leave it for others to decide / mixture of both
Cremation / burial
Private, family-only event / open invitation to friends and colleagues / memorial service
Tone. Some people say they would like their funeral to be a celebration of their life; yet they also say that they were very sad at the funeral of someone close. There may be an argument for a 'serious' funeral, followed at a later date by a more upbeat memorial/celebration
Wake / no wake.
You may be part of a faith tradition that sets the framework for a funeral and handles the arrangements: there may not be an opportunity for any changes. Otherwise, it can be helpful to your family and friends to know your views – if you have some – in case they should be needed.
There's a helpful check list here from Dying Matters.
And here are some headings to get your thinking started, if you are not bound by religious observance:
Cremation or burial?

If burial: family plot, specific graveyard, woodland burial site
If cremation: plan for disposal of your ashes

Tone? (see above)
Type of coffin or shroud?
Flowers?
Dress 'code' for mourners?
Donations to a particular charity/cause?
Music to be played?
Poetry to be included?
Speeches from family & friends?
Involvement of children? (There are helpful guides on including children in funerals from St Christopher's Candle Project and Winston's Wish). 
Paying for your funeral
Some people set up a pre-paid funeral plan with the intention of saving their relatives from the upfront cost of paying for a funeral. Otherwise, funeral expenses are usually taken out of the estate you leave before any of the bequests are made.
There is a small, repayable Funeral Payment for those on low incomes that can be accessed through an online form and – yes, it does sound strange – your local Job Centre Plus. However, over 50 per cent of applications are turned down and the payment is made after the funeral, which means that families still need to pay certain costs before the money comes through.
The cost of funerals is rapidly rising and yet it is possible to keep costs really low. Advice on that can be found here from the Natural Death Centre and here from the Money Advice Service.  Just to start your thinking on that: it is not necessary to use a funeral director or to hold a funeral service.
The most important thing to share with your family is an indication of what type of funeral you would imagine. This will help them avoid being pressured by other people's expectations - or their own uncertainty - into agreeing to things you or they would not want or could not afford.