Digital assets and online accounts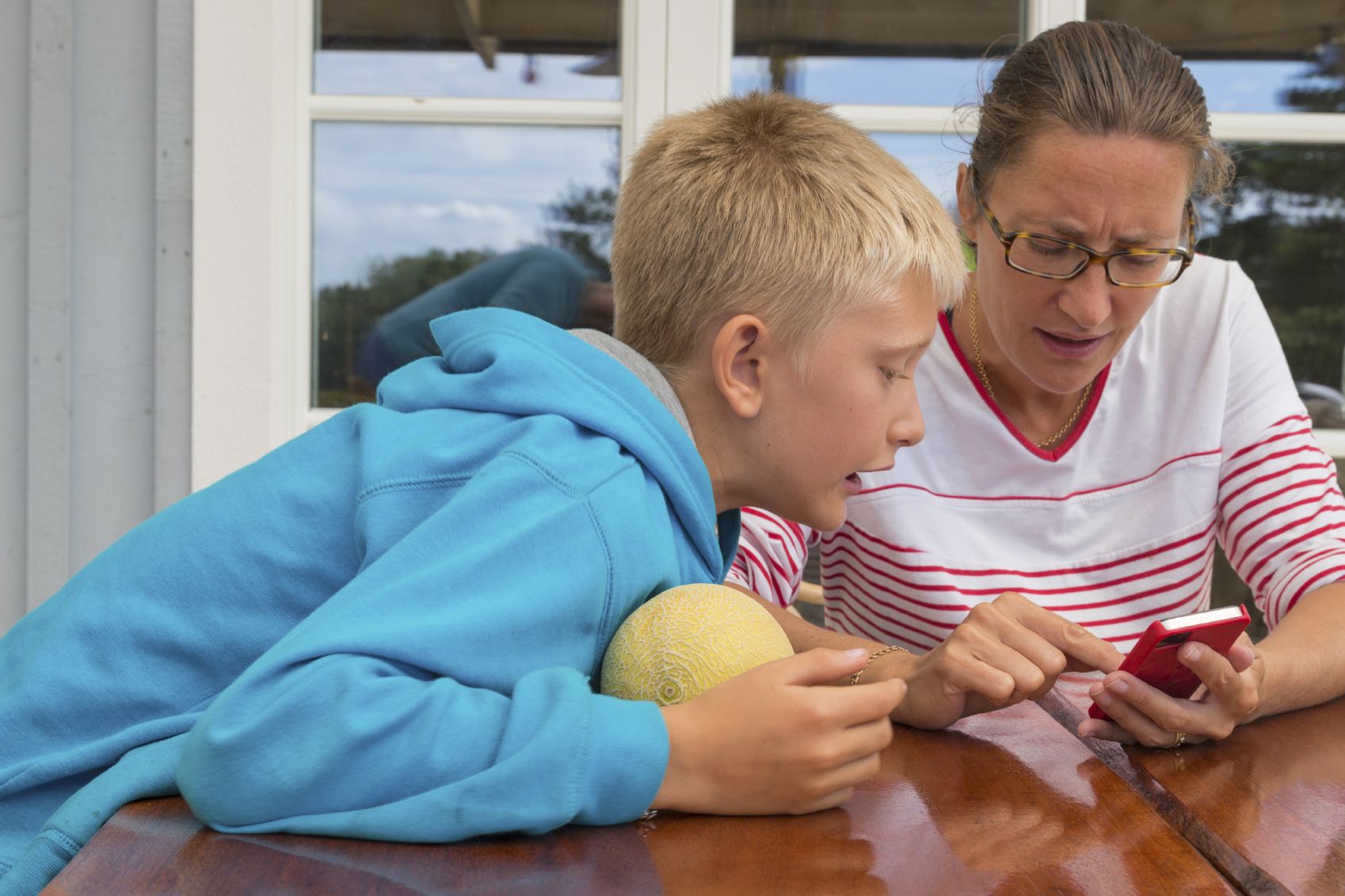 Digital assets
Increasingly, we all have lives online that may have assets associated with them. People may have, for example, credit in a Paypal, Amazon, Ebay or Skype account, virtual currency or virtual assets such as Second Life's Linden dollars, Bitcoins, and sizeable I-Tunes and Kindle libraries. One survey in 2011 estimated that people in Great Britain had around £2.3billion tied up online: the figure will be much higher now. The McAfee Digital Assets survey in 2013 estimated that, globally, every person has around £21,000 of digital assets. Most of these can be 'inherited', although, at present, this does not include your I-Tunes library.
In order for these assets to be part of your estate after you die you need to, firstly, include them in your will or have a separate 'digital assets management plan' and a 'social media will'. Secondly, you need, in a secure way, to provide those who will administer your estate with the information needed to access the accounts and the assets.
There are hi-tech and lo-tech solutions to this. One is to list the accounts you have along with access details and who you wish to inherit the asset. This would need to be kept securely and may cause complications if you want different people to inherit or control different assets. And it is worth noting that there may be legal issues involved in accessing someone's accounts after they have died - even with their prior written permission.
Another is to use one of the secure web-based services designed to solve this problem. One example (others are available) is operated by Cirrus Legacy where you can record all your on-line accounts and provide a 'guardian' for each who can control this account if you should die. Each account can have a different guardian and you can also set the system to hide any accounts you may not wish known (for example, an online gambling account) after your death. An added advantage is that this service provides you with a one-stop-shop for secure storage of passwords to your accounts while you are alive.
There is a step-by-step guide to managing your digital 'afterlife' on the website of Dead Social.

Online bank and store accounts
Since much of our lives these days are conducted online, we will all have numerous online accounts. In this section we are talking about bank accounts and store accounts. 
Pulling these all together onto one document would help your family access any relevant information and close down any unnecessary accounts. If you have chosen a way of securely recording password information, you can do that too. Please note, financial institutions either advise against or strictly prohibit writing passwords down.
Think about all the online places you visit where you have an account. These may include:
banks, building societies and credit cards
subscription services to music, film or television (e.g. Spotify, Netflix, LoveFilm)
shop fronts for example, online food shopping, clothes shopping, books, electronics (e.g. Sainsburys, Asos, Amazon, Ebay)
services for travel (e.g. Trip Adviser, Late Rooms).
There is a step-by-step guide to managing your digital 'afterlife' coming soon on the website of Dead Social 
Social Media
One developing area of digital planning is who would have access to your social media accounts if you were to die, and what you would want done with those accounts: a 'social media will'
It has been suggested that most of the creators of social media sites are young and hence have not yet adjusted to the idea of their own mortality. Facebook, Twitter, Gmail etc all have a different policy on the operation of the account of a person who has died. And these positions are subject to change (Facebook's arrangements are changing every month: but recently they have added a 'Legacy Contact' feature). One way to keep up to date is through the website of Digital Beyond but note that while most of the site has a worldwide application, some of it is written specifically for those in America. The website of Dead Social is also very helpful.
Some people feel that they would like all activity on their social media accounts to stop when they die, with the possible exception of a final 'x died on xx/xx/xx. The family can be contacted on @emailaddress'.
Other people feel that they would like others to keep their account active, maybe as a comfort to friends and family or as a place for tributes and obituaries.
When family and friends have differing views, this can cause complications. We have heard a person explaining her distress at seeing Facebook messages appear as if from a dead boyfriend, in fact generated by that person's sibling. To block this account seems too harsh to do and she recognises that it is providing comfort to the sibling.
If you have already expressed your views on what should happen, it can ease these situations for those left behind.
Using an online service such as www.cirruslegacy.com (others exist out there) can make the task of appointing different 'guardians' for different social media accounts easier.
There is a step-by-step guide to managing your digital 'afterlife' on the website of Dead Social